The Vodno Mountain
It is important to walk the mountain on foot. Explore the narrow mountain trails even getting a bit off the marked trail is not terrible. Forests look magical at every season.
The Matka Canyon
According to many, the most beautiful part of the city. If you have not done it yet, visit the cave Vrelo with a boat. It is the deepest underwater cave in the Balkans and the second deepest in Europe.
Nikola Shishevski Monastery
The wonderful hidden beauty of which few know is located over the Matka Canyon, on a high green meadow. If you enjoy quiet nature, then this location is ideal for you.
Treska Lake
Once the biggest tourist attraction of the city, today it is a lonely and deserted place. Despite the pollution of the lake where once the citizens of Skopje were bathing, Treska is still a cute location for a walk with your dearest. The nature is beautiful, rich in trees and long parks. If you want a peaceful picnic and clean air, then certainly, this is the place to visit.
The Skopje ZOO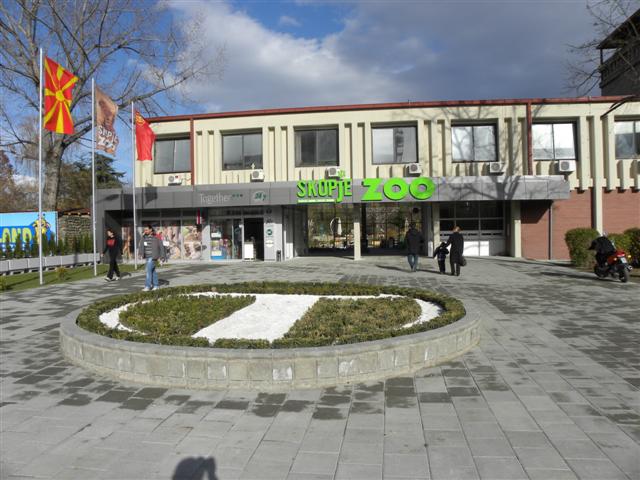 People who have not been here recently have really missed a lot. The Zoo is one of the places in the city with a continuous progress. Although there are still places that need extra work, the Zoo looks better than ever before.
The City Park
One of our favorite places in the city. Due to its immediate proximity to the city center and the easy accessibility, it sometimes seems as if we forget how much this place is beautiful.
Katlanovo
Only a step away from you, outside the urban chaos, in the oak forest by the Pchinja River, you find the answer to your desire for relaxation and rest, Katlanovo Spa. Built at the place where the ancient Romans, the Byzantines, the Turkish notables enjoyed in the healing waters, Katlanovo offers you complete revival.
Marko's Monastery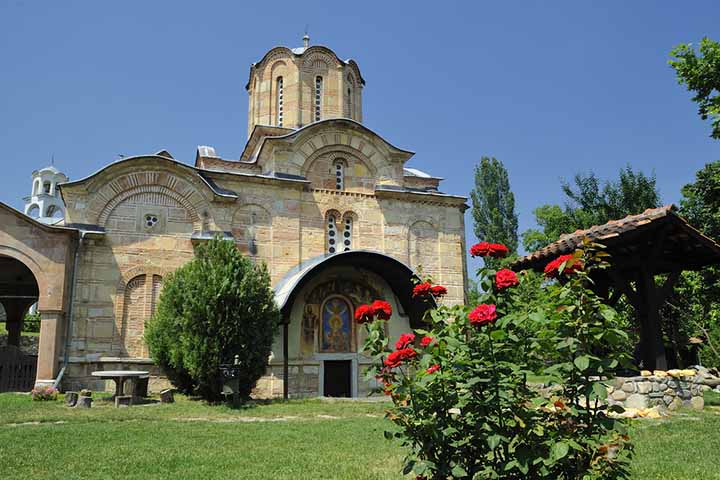 Located south of Skopje, about twenty kilometers away, in the immediate vicinity of the village of Markova Sushica, Marko's monastery has existed for centuries with a church dedicated to the Holy Martyr Demetrius Myrotochev. The monastery complex consists of a well preserved monastery church from the 14th century and an open porch of the 19th century, a monastery courtyard, two monastery dining rooms that are frescoed on their inner and outer side in the 14th century. There are also monastery dormitories with beautiful verandas, Paraclis (a smaller church dedicated to St. Mark The Apostle), a museum, a gallery of icons and other premises, a water mill in the monastery yard ... The monastery yard is entered through an old high wooden gate.